A wealth of opportunities in daily life in Kainuu
Most of the Terrafame personnel have found their homes in Kajaani or Sotkamo. In Kainuu region, combining work and leisure all year round is easy. We live in the midst of lively cultural and sporting events and enjoy the stunning scenery of four seasons with outdoor terrain and fishy waters.
When you want to enjoy the company of your co-workers, you can participate in our joint sports and family events, for example.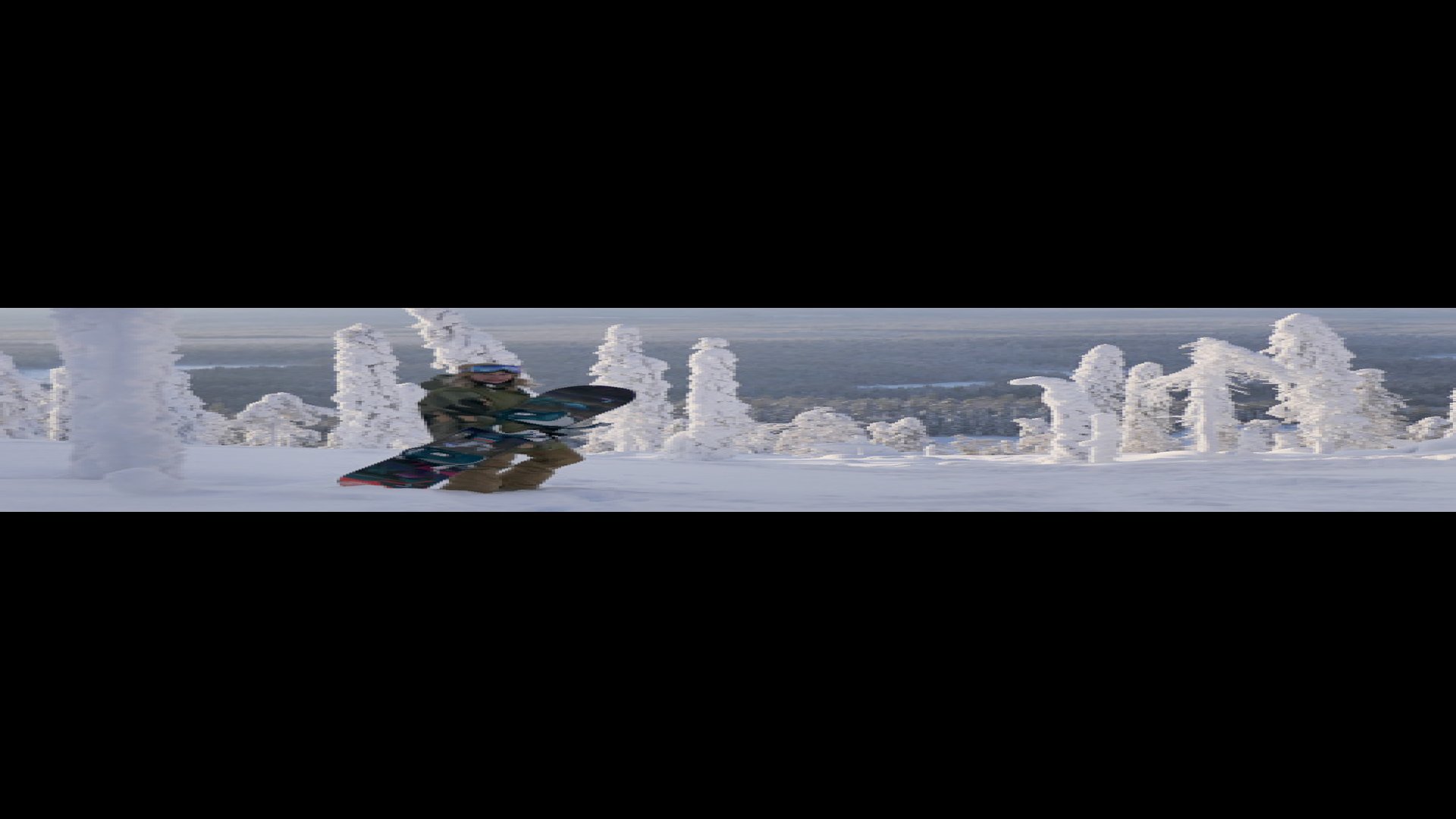 Find Freedom in Kainuu
Kainuu is a year-round paradise for its residents and tourists. Unique nature and its many possibilities unfold from the doorstep of the home. There is a variety of things to do for the active athlete, nature experience hunter and culture lover.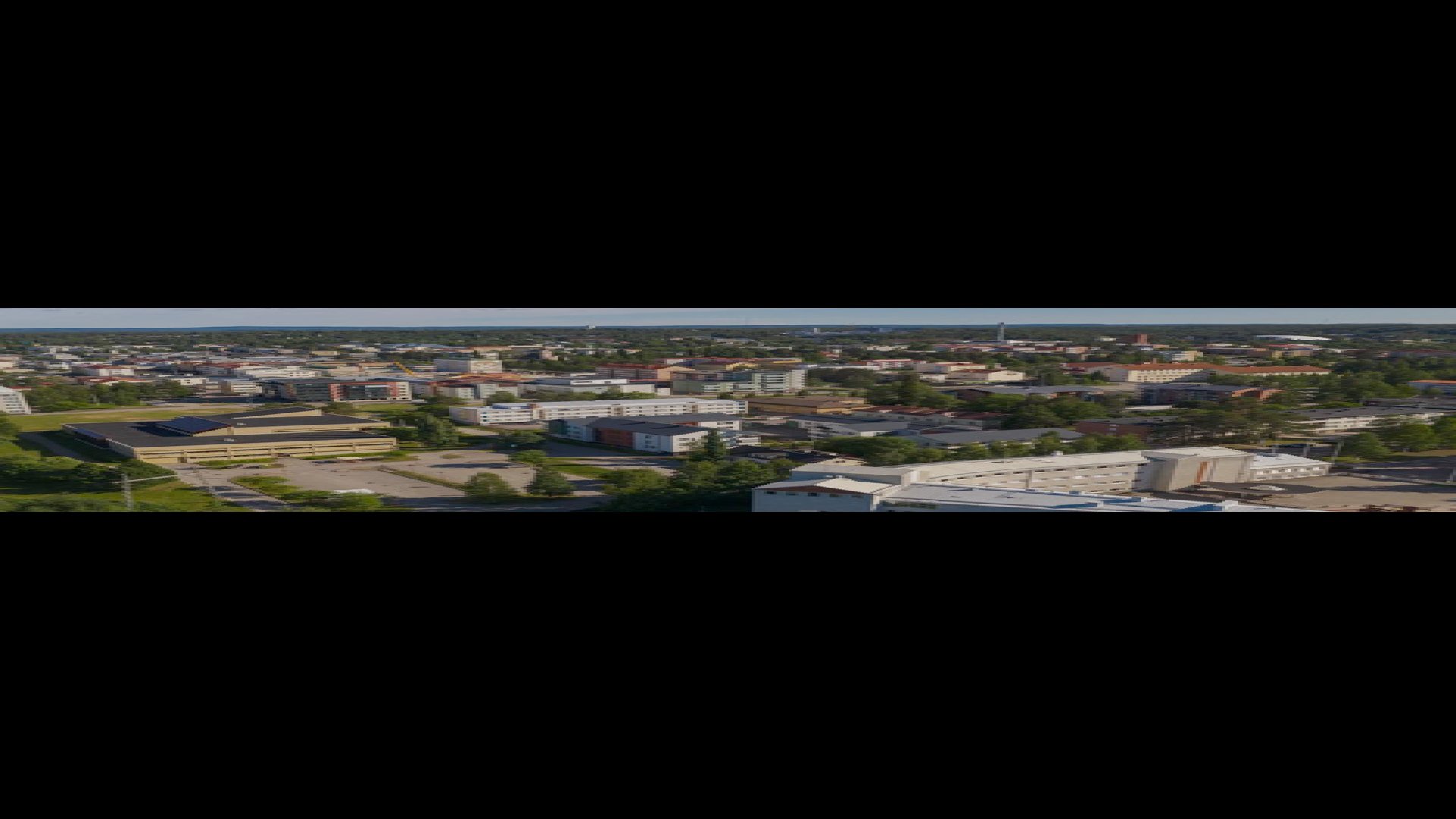 Welcome to city of Kajaani
In a suitably sized Kajaani, life goes easier. Services are close by and nature can be reached quickly. There are more hours in a day for things that matter to you. Go for a swim, sleep longer, take the children to the playground — in Kajaani you have time for that.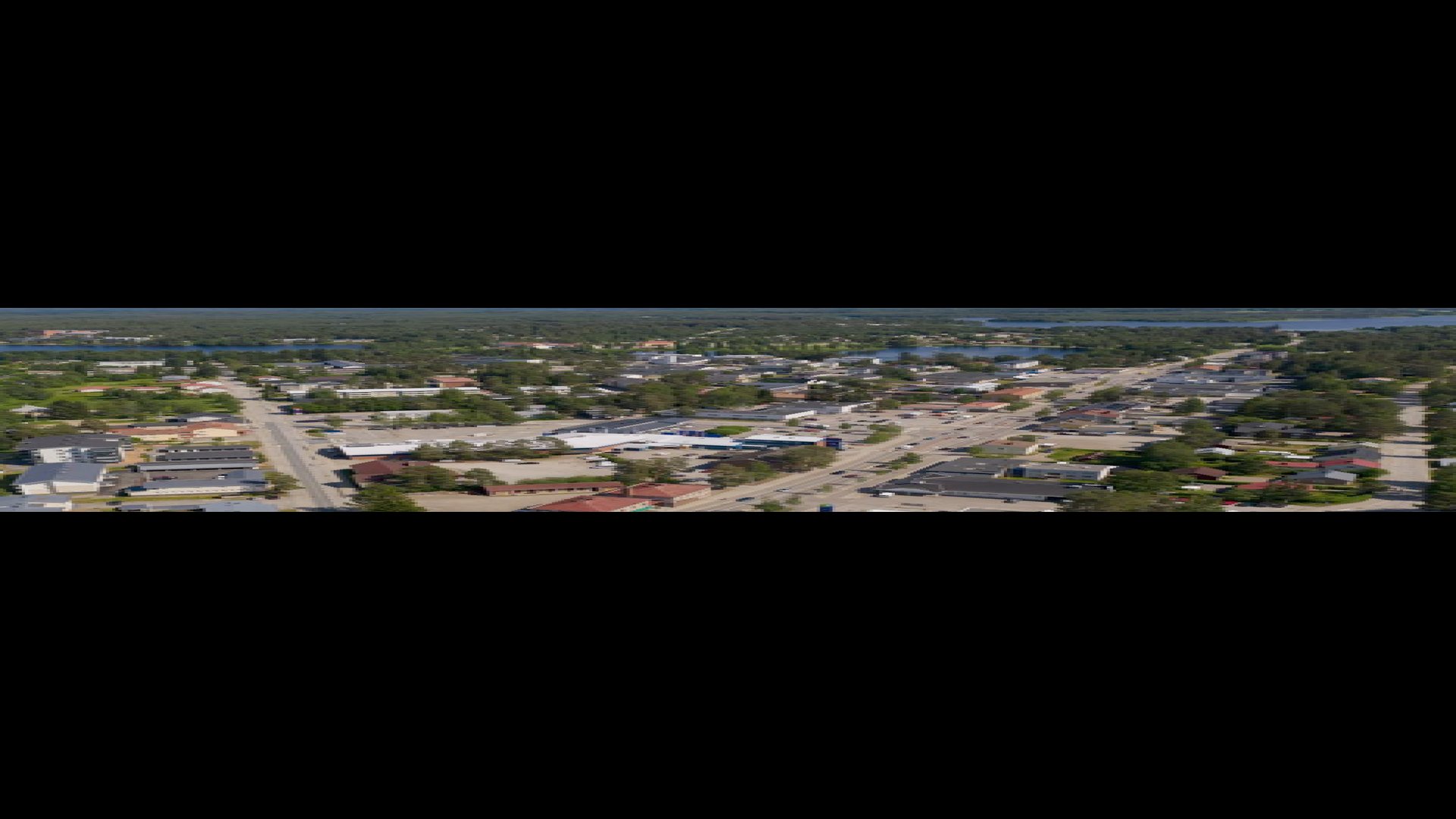 Sotkamo - Home base of creative ideas
In the municipality of Sotkamo, work, living and leisure are combined into happy everyday life throughout the year. You can enjoy every moment like a holiday in the surroundings of Sotkamo and Vuokatti. Actively and communally or calmly at your own pace.