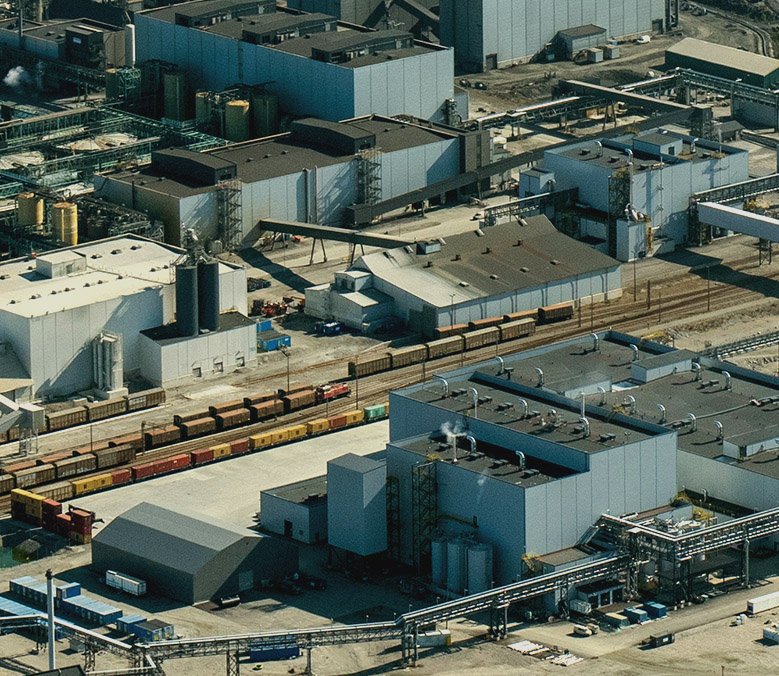 Other products
In addition to battery chemicals, we produce intermediate zinc and copper sulphides and ammonium sulphate for the needs of our long-term partners.
Ammonium sulphate is used as a raw material for fertilisers and chemical industry.
Zinc protects steel against corrosion and extends its useful life. Zinc is used widely in the construction and automotive industries to protect steel because of its anti-corrosion properties. Our intermediate zinc sulphide product has a high zinc content, a very low iron content and excellent solubility.
Copper is an easily mouldable metal that conducts heat and electricity well. Our intermediate copper sulphide product is used in the copper refining industry producing a wide range of applications in the construction industry, electrical equipment, vehicles, consumer products and industrial machinery and equipment.
Terrafame has decided to start recovering natural uranium by the summer of 2024. Questions and answers about uranium recovery have been compiled on its own page.
Contact our Commercial Team