Our product journey
Much has happened before battery chemicals leave our chemicals plant for the customer. The production of a chemicals delivery may have started up to five years earlier.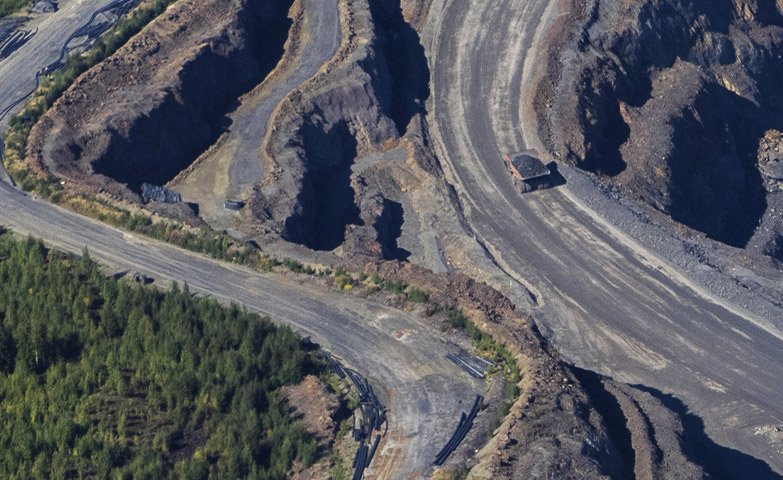 Open-pit mine
The production process starts in an open-pit mine on the same industrial site where Europe's largest nickel reserves are located. The mined ore is crushed, and then it is agglomerated to ensure that the fine ore dust is attached to larger particles.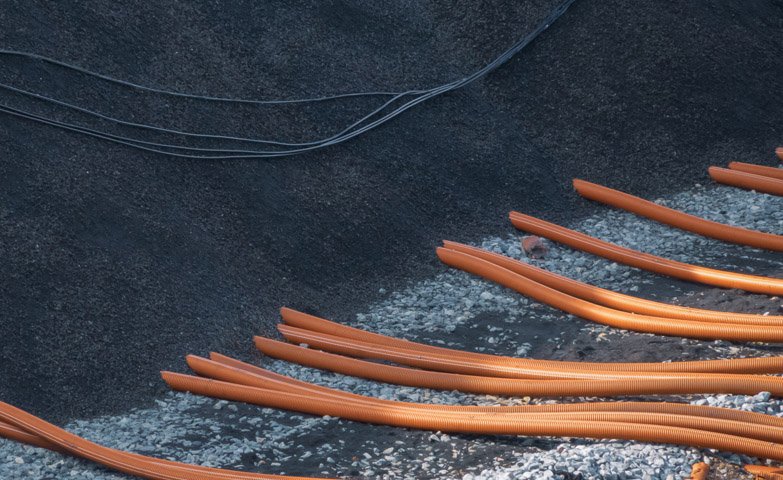 Bioleaching
The next step is to move the granules to bioleaching, which may take about five years and is at the core of our small carbon footprint. In the bioleaching process, microbes separate the metal from the ore. Air is blown into ore piles, and they are watered with the production solution. This creates optimal conditions for microbial activity.
The ore is first leached on a primary heap for around 15 months. The stack of ore is then reclaimed and conveyed onto a secondary heap for final leaching.
Bioleaching consumes 90% less energy than conventional methods. The greenhouse gas emissions from the production process are also lower than average.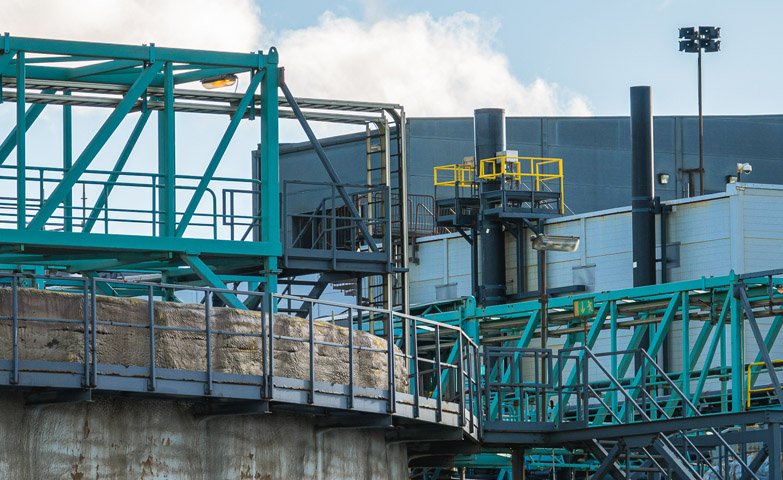 Metals recovery
In metals recovery, metals are extracted from the pregnant leach solution and precipitated as sulphides in phases at the metals extraction plant.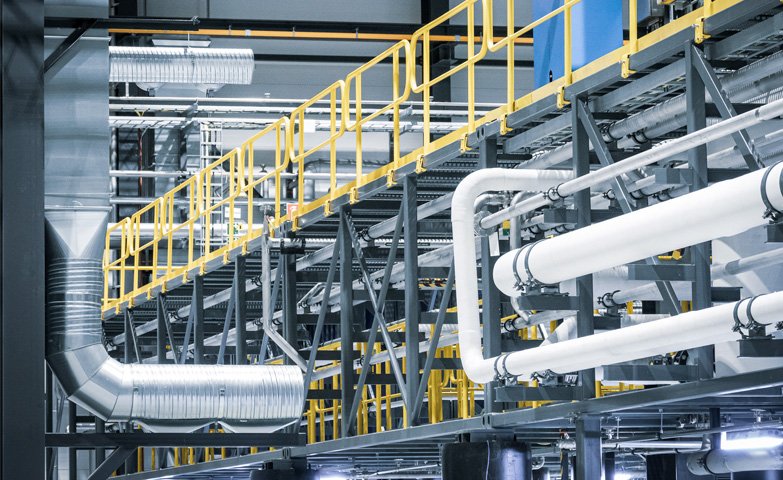 Battery chemicals plant
From the metal recovery plant, the nickel-cobalt sulphide is fed directly to the battery chemicals plant, where it is processed into battery chemicals. The purity of finished products is ensured by packing the products in sealed containers in an automatic line.
Benefits of our process
A considerably smaller carbon footprint than that of conventional production methods
Fully transparent traceability of the production process, as the entire process takes place on the same industrial site
Method to use metals from ore as effectively as possible
Purity of products is ensured by an automated system