Green transport starts here.
We produce battery chemicals for the increasingly popular electric cars. Our battery chemicals have the lowest carbon footprint on the market. Our highly energy-efficient bioleaching method ensures a small carbon footprint. Our reliable deliveries are ensured by our nickel reserves, which are the largest in Europe, and our battery chemicals plant, which is one of the largest in the world.
Competitive advantage for our customers
We process most of the nickel and cobalt we produce into battery chemicals. We supply zinc and copper to our customers in metal processing. We create added value, especially for our customers who are seeking a competitive advantage from the responsible operating models of a European producer.
Battery chemicals
We produce nickel and cobalt sulphates, which are used as battery chemicals, for the needs of around one million electric cars per year.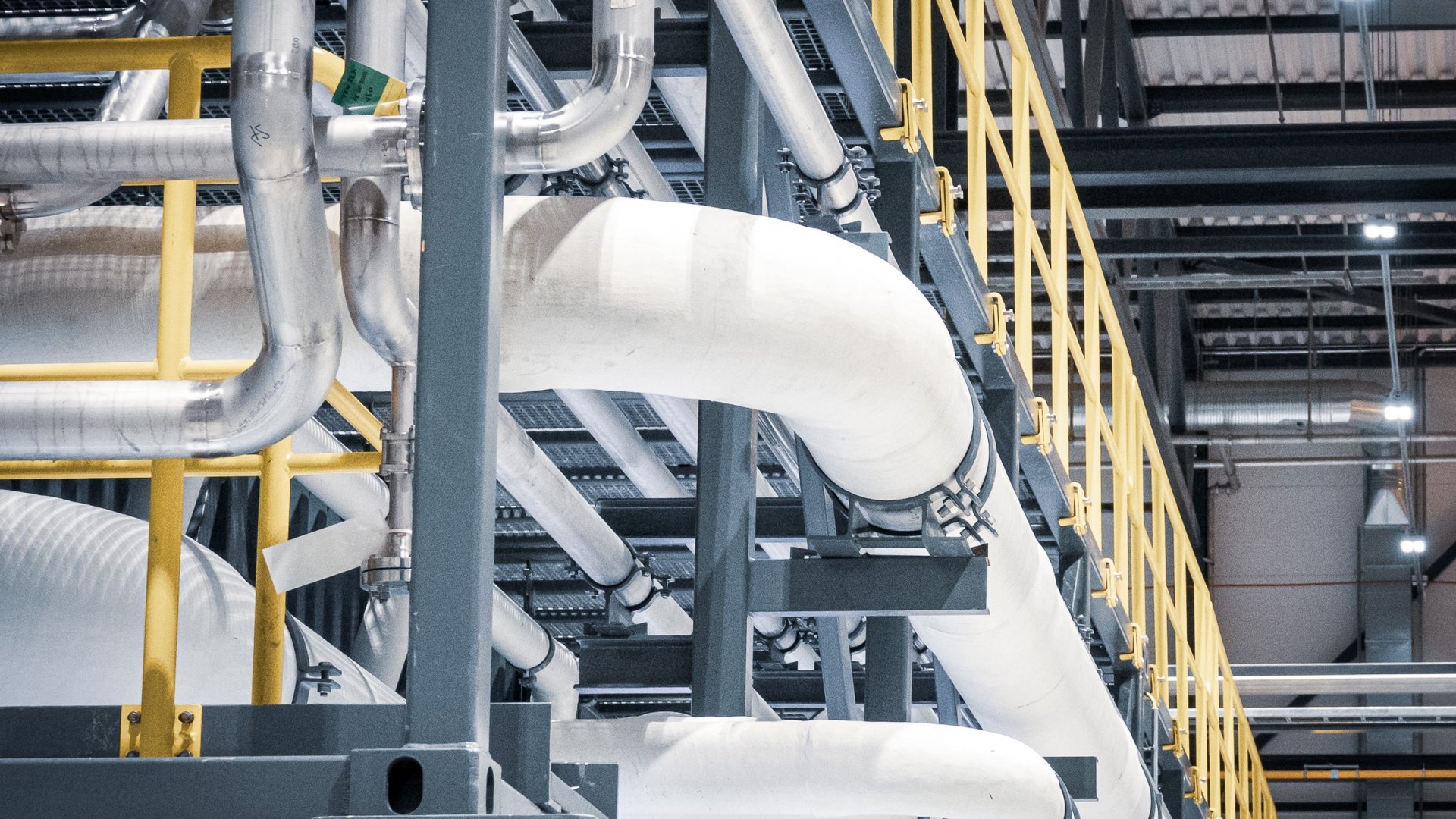 Other products
In addition to battery chemicals, we produce zinc and copper sulphides and ammonium sulphate for the needs of our long-term partners.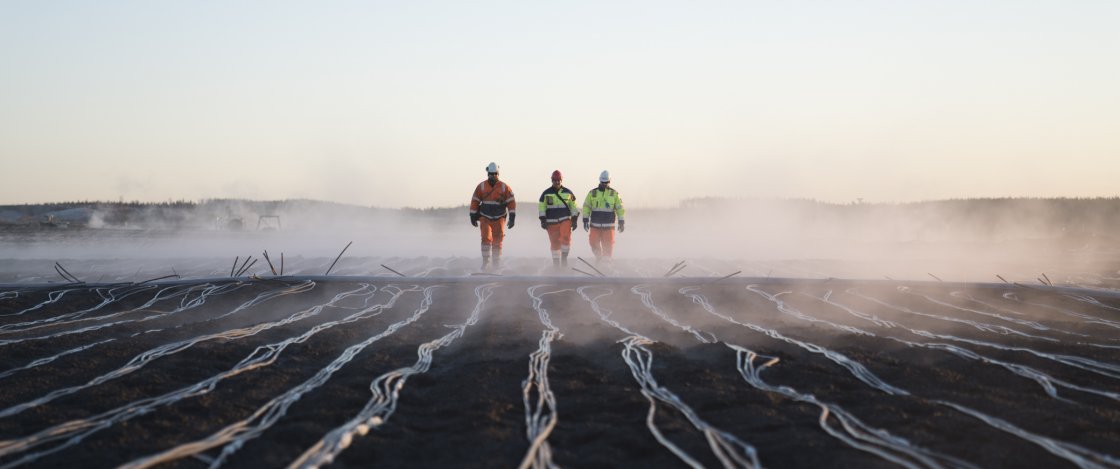 Sustainable supply chain
We require responsibility from ourselves and our partners throughout the chain, from the mine all the way to the customer. Our sustainability programme for 2020–2024 consists of themes that are important to our stakeholders and ourselves.
Join us in making a difference
Our competitive advantage arises from the fact that we are continuously developing new solutions. That is why we dare to challenge conventional ways of thinking. Join us if you are interested in making a difference.
Latest news and media releases